The Minnesota GOP Has Just $53.81 In Its Bank Account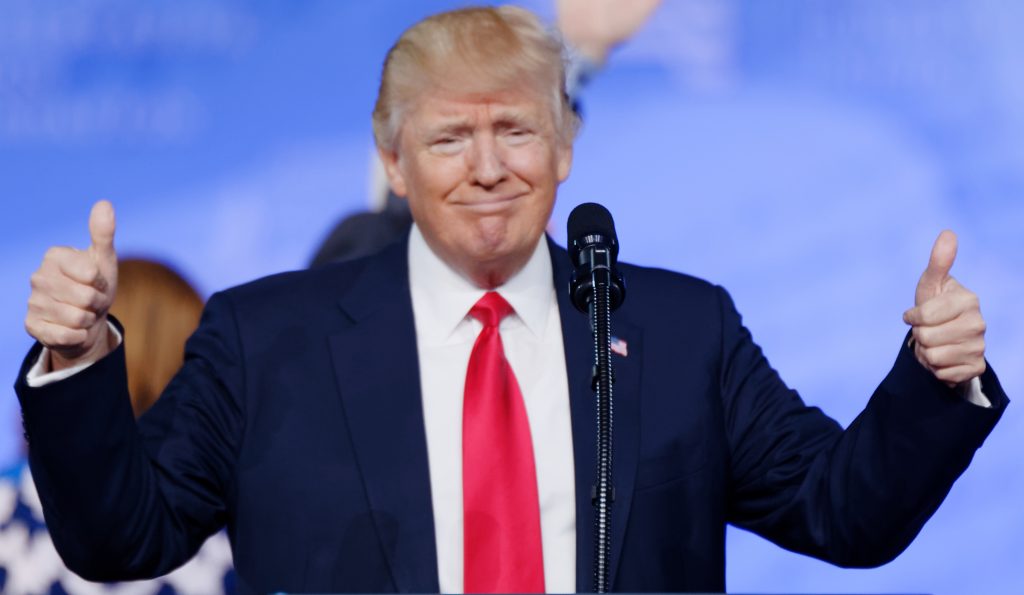 Quick Summary: The Republican Party of Minnesota is grappling with financial issues with just $53.81 reported in the bank and around $334,000 in debts. This comes amidst other Republican state committees facing similar financial issues, as progressive legislation sweeps the state under the Minnesota Democratic-Farmer-Labor Party.
Long Record of Republican Losses Despite being the state with the longest streak of not voting Republican in a presidential contest, Minnesota has elected several high-profile GOP figures. However, continual major losses seem to have weakened the party, leaving it in a challenging financial situation.
Dire Financial State Recent filings with the Federal Election Commission reveal that the Republican Party of Minnesota has just $53.81 in the bank while reporting almost $334,000 in debts. This inadequate fund balance raises concerns about the party's ability to function and compete effectively.
Progressive Legislation Under Democratic Control As the Minnesota GOP struggles financially, the Minnesota Democratic-Farmer-Labor Party has taken full control of the state legislature. Working with Gov. Tim Walz, the party is advancing a variety of progressive legislation, from voting rights to gun reforms and universal school lunches.
Widespread Financial Woes The Minnesota GOP's financial issues aren't an isolated problem. Numerous Republican state committees, including those in potentially decisive states for the 2024 presidential election, are facing cash shortfalls. These include the Arizona and Colorado Republican Parties, both dealing with depleted finances and discord among party members.
Internal Disputes and Criticism Such fiscal woes are also giving rise to internal strife, as seen with the Michigan Republican Party. Newly-elected Michigan chair Kristina Karamo has been criticized for lack of transparency around party finances, leading to severe internal tensions, including a physical altercation between two officials.
Read the full story at Rawstory.