Survey: Over half of parents (53%) consider the impact of climate change when making decisions about expanding their families.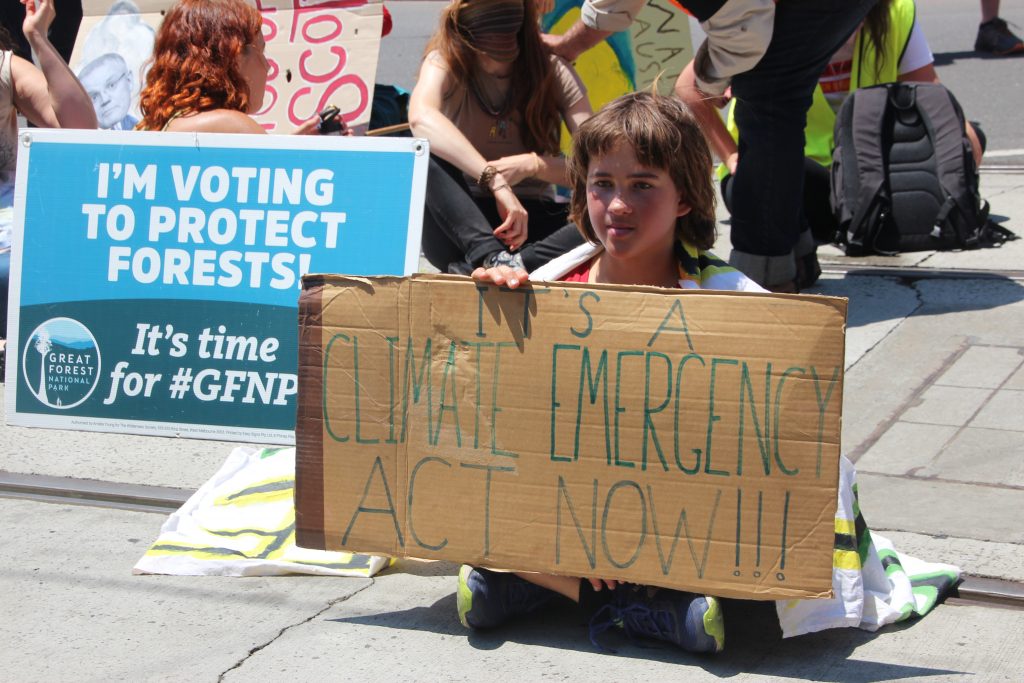 Climate change is increasingly influencing people's choices, from their career decisions to their purchasing habits and even family planning, according to an article recently published by CNBC.

According to a survey conducted by Morning Consult on behalf of HP, more than half of parents (53%) consider climate change when deciding whether or not to have more children.

The survey, which polled over 5,000 adult parents in India, Mexico, Singapore, the United States, and the United Kingdom, revealed that 91% of parents are concerned about climate change.
Specific climate-related concerns include rising temperatures (62%), water shortages (51%), changing sea levels (43%), and extreme weather events (43%).

The survey also found that parents factor a company's commitment to environmental and social issues into their career decisions, with 43% stating that they reconsidered working for a company based on its environmental stance.
Moreover, parents' purchasing decisions are influenced by a company's actions to address climate change. Around 64% of parents prefer sustainably sourced products, and 60% indicate that a company's sustainability practices significantly impact their purchasing choices.

In fact, many parents are willing to pay more for sustainable products, such as clothing (75%), pet supplies (62%), laptops (59%), and cell phones (66%).
Despite the increasing costs of living and the time-consuming nature of environmentally conscious actions like recycling and composting, parents still prioritize sustainability.

They believe that corporations hold a significant responsibility to make climate-conscious decisions, with 51% stating that companies have a substantial obligation to act in the best interests of the climate.

Only 36% of parents believe that customers bear the primary responsibility to push companies towards sustainability.
The survey highlights the growing influence of climate change on various aspects of people's lives and underscores the importance of corporate accountability in addressing environmental concerns.