Sen. Tommy Tuberville's Unmet Pledge: Promised Salary Donations to Veterans Remain Unseen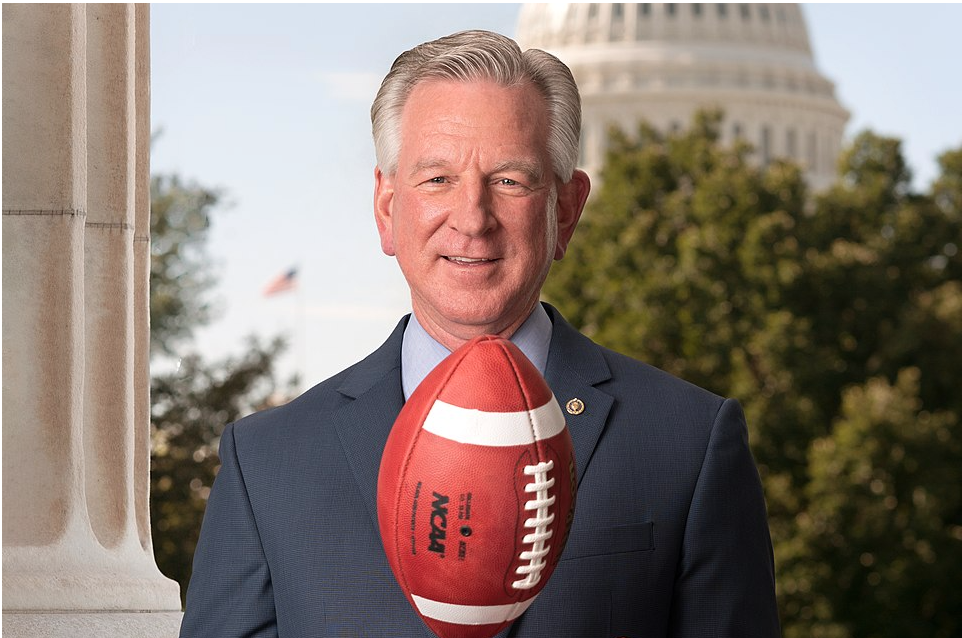 Quick Summary
Sen. Tommy Tuberville (R-Ala.) pledged in his 2020 campaign video to donate his entire Senate salary to veterans in Alabama but there's no evidence to suggest he has followed through.
While Tuberville's actions in the Senate reflect his commitment to veterans' issues, the allocation of his personal finances tells a different story.
The Tommy Tuberville Foundation, Tuberville's chosen vehicle for charitable donations, has seen questionable financial practices and low charity expenditure rates, sparking criticism.
Several veterans' organizations in Alabama claim they have not received donations from either Tuberville or his foundation.
A Promise to Veterans
Senator Tommy Tuberville, the ex-football coach turned Republican representative for Alabama, has consistently shown dedication to veterans' affairs during his tenure. One of his prominent campaign pledges was to donate his entire senatorial salary to Alabama's veterans. Yet, despite his firm stance on veterans' issues and a high-profile battle with the Biden administration over policies affecting veterans, there seems to be a void of evidence backing his altruistic promise.
The Monetary Commitment
As a U.S. senator, Tuberville earns $174,000 a year. Having served for two and a half years, this should account for $437,000 in potential donations. However, the question remains – where has this money gone?
Charitable Efforts and Evasions
The Tommy Tuberville Foundation, established in 2014, is the senator's chosen conduit for charitable giving. However, a deep dive into the foundation's finances raises concerns. Its primary mission is supporting military personnel and veterans, yet it seems to have spent very little on these causes since Tuberville became a senator.
The foundation's filings with the IRS show that in 2021, only 12% of its revenue of $74,101 was spent on charitable causes. The following year, the charity's gross receipts were less than $50,000. With a large portion of the funding going towards administrative costs, the foundation's spending habits are under scrutiny.
An "Accountability Black Hole"
Laurie Styron, executive director of Charity Watch, characterized the Tommy Tuberville Foundation as an "accountability black hole." The scant information provided in the foundation's filings has made it challenging to track its grants relative to its overhead spending. Moreover, the charity's reported contributions over the past five years are significantly less than Tuberville's annual senatorial salary, adding to the growing doubts over his promise to donate.
A Pledge in Question
Despite the criticism, Tuberville's staff maintain that he remains committed to his veterans' pledge. They revealed that the foundation was recently audited, which led to a halt in most of its activities. Now that the audit is complete, the foundation is purportedly resolving its issues and resuming its charitable endeavors. However, as Tuberville's Senate tenure continues, his financial commitment to veterans is likely to come under increased scrutiny.
Read more at the Washington Post here.