Pregnant Migrants Claim They Were Denied Water in Soaring Texas Heat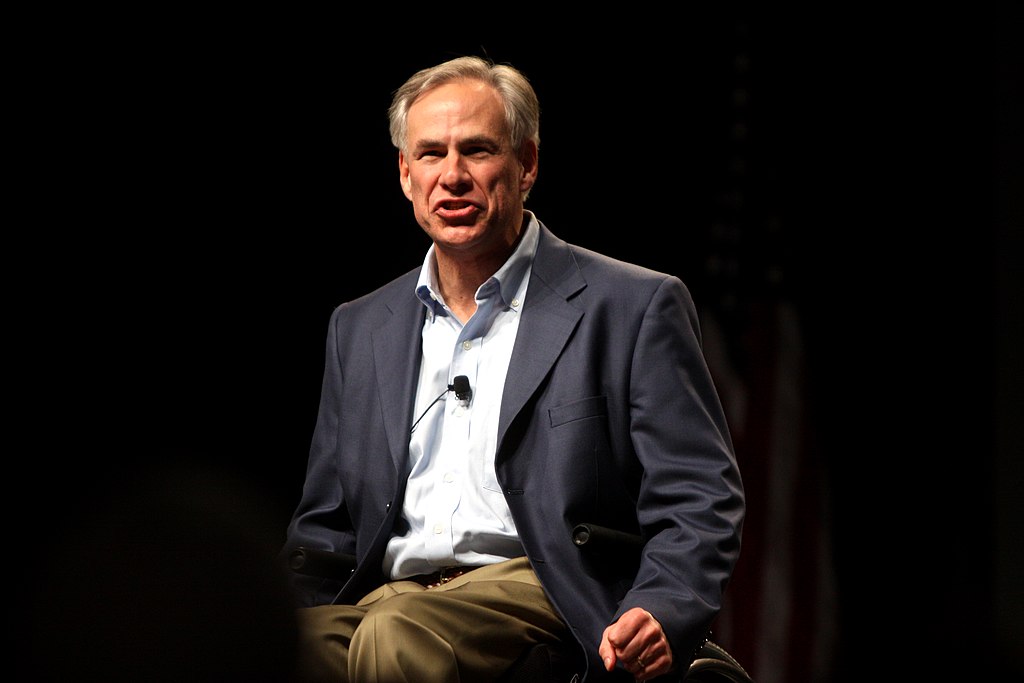 Quick Summary:
Two pregnant migrant women, Maria from El Salvador and Carmen from Honduras, claimed that members of the Texas National Guard denied them water when they attempted to turn themselves in.
Carmen recalled instances of hostility, including threats of arrest, upon asking for water amid sweltering heat.
The women's accounts underscore the inhumane treatment allegations made by medics from the Texas Department of Public Safety against state troopers and National Guard members.
Texas Governor, Greg Abbott, deployed thousands of troops to the border in 2021 under Operation Lone Star, aimed at deterring undocumented migrants.
Texas recently implemented a new border barrier on the Rio Grande, resulting in a lawsuit from a local business fearing detrimental impacts.
Women in Waiting: Seeking Asylum in the Texan Heat
Two pregnant women, Maria from El Salvador and Carmen from Honduras, alleged mistreatment by members of the Texas National Guard, recounting their ordeal to CNN reporters. Their accounts form part of a larger, worrying picture of the conditions at the US-Mexico border.
Carmen, six months pregnant, and her husband attempted to cross the Rio Grande on July 12 but were met with concertina wire and Texas National Guard members. They intended to surrender themselves, but according to Carmen, they were denied water in the sweltering heat and even threatened with arrest. "They told us that they couldn't give us water because it was not their responsibility," Carmen recalled. These reports raise concerning questions about the Texas National Guard's conduct in dealing with migrants at the border.
An Unsettling Pattern: Allegations of Inhumanity
These firsthand accounts support recent reports of inhumane treatment of migrants by Texas authorities. State troopers have been accused of forcing migrants back into the Rio Grande and denying them water in soaring temperatures. These allegations have prompted an investigation by the US Justice Department.
This pattern of mistreatment has serious implications for the thousands of National Guard members and troopers deployed to the border since 2021 under Operation Lone Star, an initiative of Texas Governor Greg Abbott, aimed at deterring and repelling undocumented migrants from crossing between ports of entry.
The Dangerous Dance: Migrants, Cartels, and the Scorching Sun
The plight of Carmen and Maria highlights the complexities and dangers migrants face. Carmen described an incident where she and her husband were forced to spend a night on the riverbank due to fear of the cartels in Mexico and the inability to turn themselves into US authorities. In the oppressive Texan heatwave, Carmen asked for water multiple times but was refused, heightening the physical distress of her arduous journey.
The Controversial Border Barrier
Earlier this summer, Texas began installing a floating barrier on the Rio Grande, a measure aimed at deterring migrant crossings. However, this action has provoked legal disputes, with a local business, Epi's Canoe & Kayak Team LLC, suing the state of Texas and Governor Abbott. The business claims the barrier would prevent them from conducting tours and canoe sessions in the border town of Eagle Pass, causing "imminent and irreparable harm."
Moments of Humanity: The Paramedic's Choice
Despite the overarching narrative of hostility, moments of humanity persist. Carmen recounted an encounter with a paramedic who offered her water, cookies, and medical assistance, demonstrating compassion amidst her fraught journey. However, even in this glimmer of hope, the system's rigidity was evident, as the paramedic could not take both Carmen and her husband for treatment without risking his job.
Sources:
CNN: Read more here