NY Court Decision Could Swing Up To Six G.O.P.-Held Seats Towards Democrats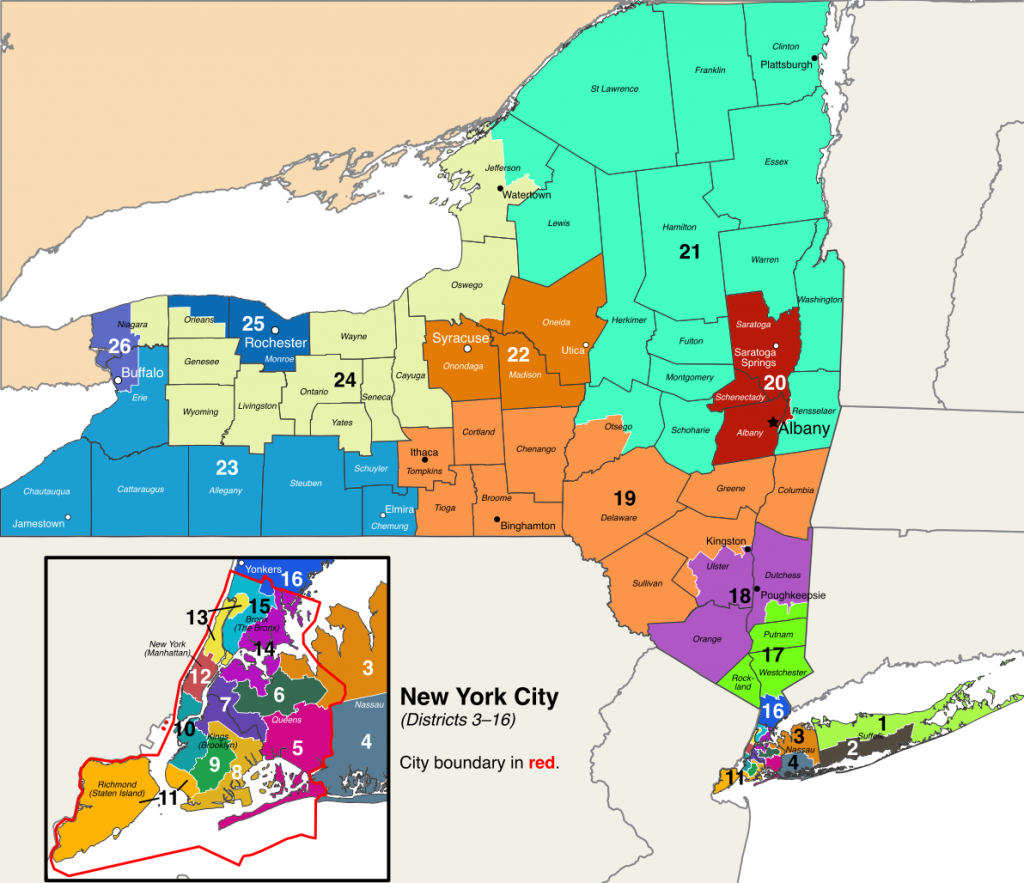 Quick Summary:
The recent order by New York's appeals court to redraw the state's congressional map could potentially lead to a significant political shift, with up to six seats currently held by the GOP swinging towards Democrats.
New York's appeals court orders a redraw of the state's congressional map.
Ruling is a potential victory for Democrats, who could gain an upper hand in one of the nation's most contested House battlegrounds.
The final decision on the ruling may rest with the Court of Appeals, which has seen a leftward shift since the 2022 decision.
The Court Ruling on Congressional Redistricting
The Appellate Division of the State Supreme Court in Albany ruled in favor of a redraw of New York's congressional map.
The court declared that the competitive, court-drawn districts set for last year's midterms were temporary.
The court has directed the Independent Redistricting Commission (I.R.C.) to restart the redistricting process, potentially giving the Democrat-dominated State Legislature final say over the state's 26 House seats.
Potential Political Shifts from the Ruling
The ruling may change the political landscape significantly, making re-election harder for incumbent Republicans.
Democrats could redraw maps to give them an advantage in areas such as the Hudson Valley, Long Island, and Queens.
The new Democratic seats in New York could counterbalance possible Republican gains in states like North Carolina and Ohio.
Legal Background and Outlook
The legal battle over New York's redistricting began in 2014 when a constitutional amendment to prevent gerrymandering and create a bipartisan redistricting commission was approved by voters.
Democrats had previously adopted lines giving them a clear advantage after a deadlock in the commission, leading to a successful lawsuit from Republicans.
Despite an expected deadlock in the new redistricting process, mapmaking authority could return to the Legislature with court approval.
Republicans have vowed to appeal the ruling, leading to a potential final decision by the Court of Appeals, which has shifted notably leftward since the 2022 decision.
Full article at the New York Times.