NRA Leader Wayne LaPierre Sat Out Of The Vietnam War For 'Medical Reasons'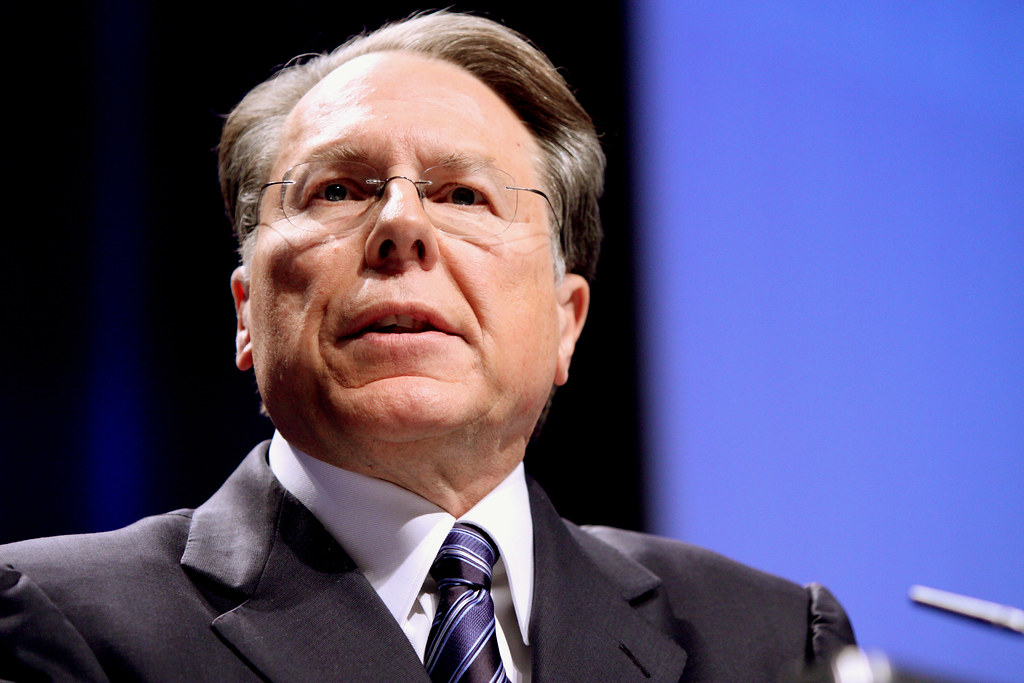 Fact-checking website Snopes partially confirmed an internet rumor that claims NRA CEO Wayne LaPierre was given an exemption during the Vietnam draft due to mental illness.
LaPierre's Selective Service record, obtained by Snopes from the National Personnel Records Center in St. Louis, includes the notation "yxx," which indicates he was disqualified from the draft due to medical reasons. The record, however, does not mention the nature of the executive's condition.
The rumor that LaPierre dodged the draft by asking a family doctor to classify him as mentally ill has been circulating on the internet since 2006. According to Snopes, most accounts of the incident suggest the NRA leader was faking the reported disease.
Confirmation of the rumor may be especially damaging to LaPierre, who on various occasions has linked gun violence to mental disorders. Following the Sandy Hook Elementary School shooting in 2012, for example, he suggested a "national database of lunatics" would be more effective to solve the nation's gun problems than a ban on assault weapons.
This is not the only draft deferment LaPierre procured, Snopes notes. From November of 1967 to 1971, he was able to avoid military service due to his classification as a student. According to the regulations of the time, full-time students making progress in any field could defer the draft.