Man Who Helped Crowdfund Anti-Child Trafficking Film Arrested for Child Kidnapping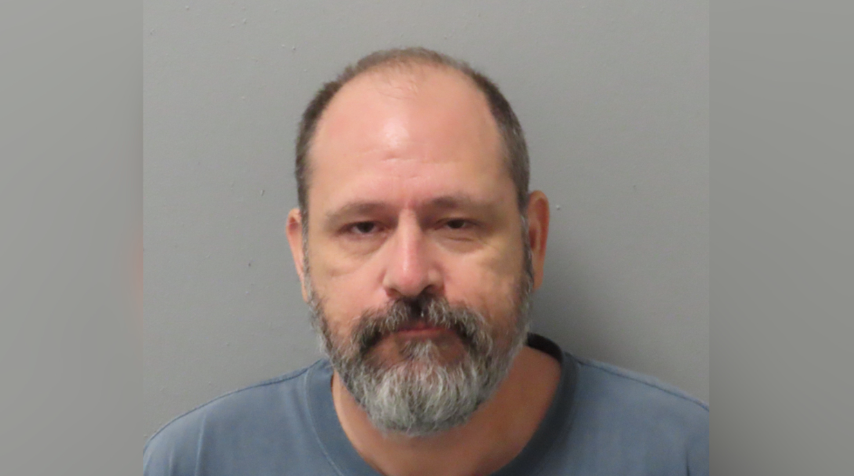 Summary:
July 2023: Fabian Marta was charged with felony child kidnapping.
Marta's name appeared in the credits of the crowdfunded anti-child trafficking film "Sound of Freedom."
Facebook Posts: Removed posts reveal Marta's pride in funding the film.
Police Confirmation: St. Louis Metropolitan Police confirmed Marta's arrest on July 23, 2023.
Next Court Date: August 28, bail set at $15,000, released on personal recognizance.
The Film: "Sound of Freedom" highlights Operation Underground Railroad, delayed due to studios' hesitance and the pandemic, finally crowdfunded with nearly $5 million.
The Arrest of Fabian Marta
The arrest of Fabian Marta, a 51-year-old man from Chesterfield, Missouri, charged with felony child kidnapping, has created a stir. The dark irony of his association with an anti-child trafficking film known as "Sound of Freedom" is a startling contradiction. Marta was charged on July 21, 2023, and arrested two days later.
St. Louis Metropolitan Police provided Newsweek with the booking photo of Marta, whose name appears prominently in the movie's credits among investors. Screenshots of his since-removed Facebook posts, in which he expressed pride for his role in the movie, were also provided.
"The Sound of Freedom movie tackles a very tough subject, and took extraordinary effort to bring it to movie theaters," Marta's quoted post said. "I'm proud to have been a small part of it. If you see the movie look for 'Fabian Marta and Family' at the very end of the credits."
With his bail set at $15,000, Marta was released on personal recognizance following his initial appearance on July 24. The details of the incident that led to his arrest remain unclear.
In Missouri, child kidnapping is a severe offense. If convicted, Marta could face 10 years to life in prison. His next court date is scheduled for August 28.
The Controversy and Success of "Sound of Freedom"
"Sound of Freedom" is a film that dramatizes the efforts of Operation Underground Railroad and its founder, Tim Ballard, in their fight against child sex trafficking. The role of Ballard is played by Jim Caviezel, an actor who has also faced criticism for espousing QAnon conspiracy theories.
The film's release was initially hampered by studio reluctance and the pandemic before nearly $5 million was crowdfunded for its theatrical debut. Angel Studios, the makers of the film, stated the production had been "bounced around" before reaching its audience.
Once released, "Sound of Freedom" shocked industry insiders by competing with blockbuster films such as "Indiana Jones and the Dial of Destiny" and "Mission: Impossible Dead Reckoning Part One" at the domestic box office in July.
The movie has attracted support from both sides of the political spectrum, but also faced scrutiny for its lead role. Despite the controversy, it has become a significant voice in portraying a tough subject that continues to challenge society.
For additional reading: