How Did Marjorie Taylor Greene Cause A Scene In Front Of Top Generals?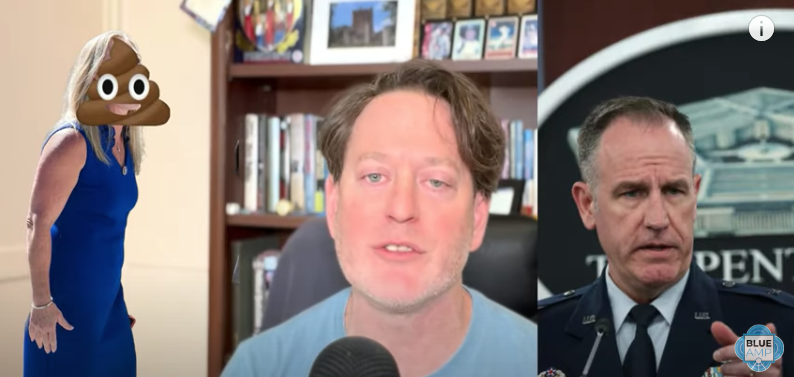 Marjorie Taylor Greene had an epic meltdown of nuttiness in front of #american military #leadership.

Cliff Schecter breaks down this video of Congressman Steve Cohen sharing the inside story of what happened at what he called a "s*tshow" classified briefing.