Georgia Investigation into Trump: Racketeering Charges Loom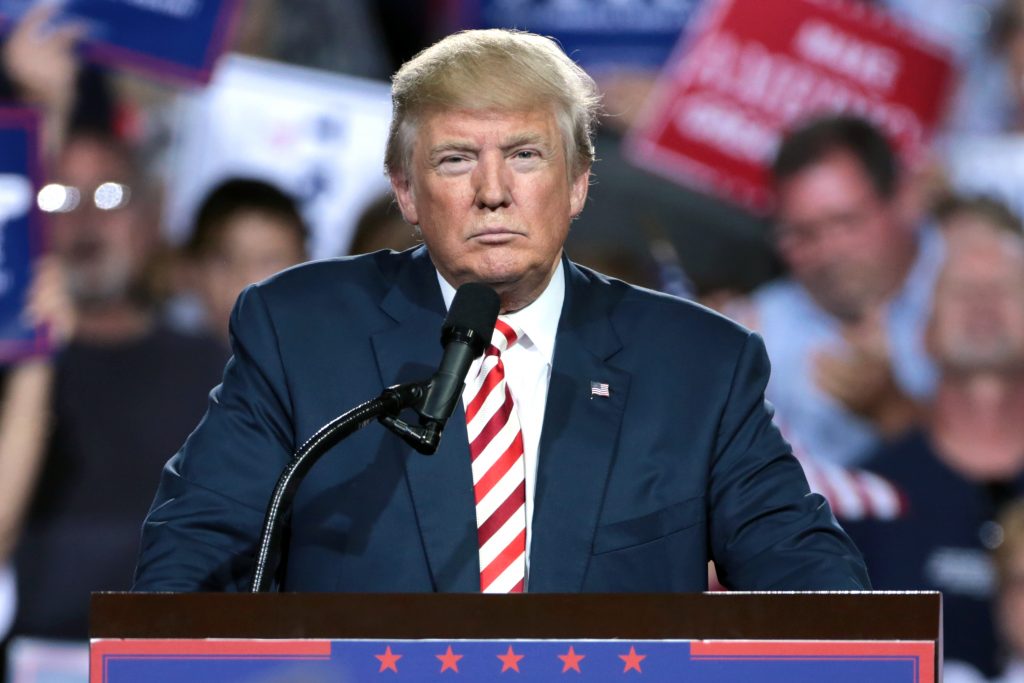 Quick Summary:
Fulton County prosecutors in Georgia have developed a case against former President Donald Trump over his actions to challenge the 2020 election results.
The case, revolving around allegations of witness influence and computer trespass.
The focus of the investigation includes discussions between Trump and Georgia's Secretary of State, Brad Raffensperger, as well as a breach of voting systems in Coffee County by Trump operatives.
The district attorney's office, investigating the alleged 2020 election interference by Trump for over two years, is preparing to announce charges, expected between late July and mid-August.
Investigation Stirs: Trump's Election Saga Continues
The post-presidential saga of Donald Trump appears to be growing more intricate, as Fulton County prosecutors have found evidence to lay racketeering charges against the former president and his allies. Their probe centers on Trump's contested maneuvers to overturn the 2020 election results in Georgia.
"The racketeering charges in Georgia require the existence of an 'enterprise' and a pattern of racketeering activity with at least two 'qualifying' crimes," the sources explained. Despite these stringent requirements, the specifics of the collected evidence remain veiled, raising intrigue over what might be unveiled in the coming weeks.
Unraveling the Charges: A Web of Influence and Trespass
The impending racketeering charges are predicated on two key elements: influencing witnesses and computer trespass. The former is believed to be linked to Trump's much-publicized discussions with Georgia's Secretary of State, Brad Raffensperger, where he urged him to "find" 11,780 votes – a request that, in the eyes of the law, may implicate Trump in exerting undue influence.
Simultaneously, another string of the investigation traces back to a computer trespass incident in Coffee County. Here, a group of Trump affiliates, funded by Trump's then-attorney Sidney Powell, allegedly breached and copied sensitive voting system data. This information was later uploaded to a password-protected site for download by election skeptics – a misguided ploy to substantiate claims of election fraud.
An Investigation with Far-Reaching Implications
The probe by the district attorney's office into Trump's alleged election interference spans over two years. At the same time, the national gaze has been drawn to the fallout of Trump's bid to reverse his defeat, which culminated in the dramatic Capitol attack on January 6.
As the investigation unfolds, a special grand jury in Atlanta has been listening to the evidence for roughly seven months and has recommended charges for more than a dozen people, including Trump himself. However, the final decision to seek indictments rests with Fulton County District Attorney Fani Willis, who must approach a regular grand jury.
The expected timeframe for the formal announcement of charges hovers between the final week of July and the first fortnight of August. This news is eagerly anticipated by both political and legal circles, signaling a decisive phase in the unprecedented investigation of a former president.
Source:
The Guardian: Read more here