Former Ohio Speaker Appeals 20-Year Sentence Amidst State's Largest Bribery Scandal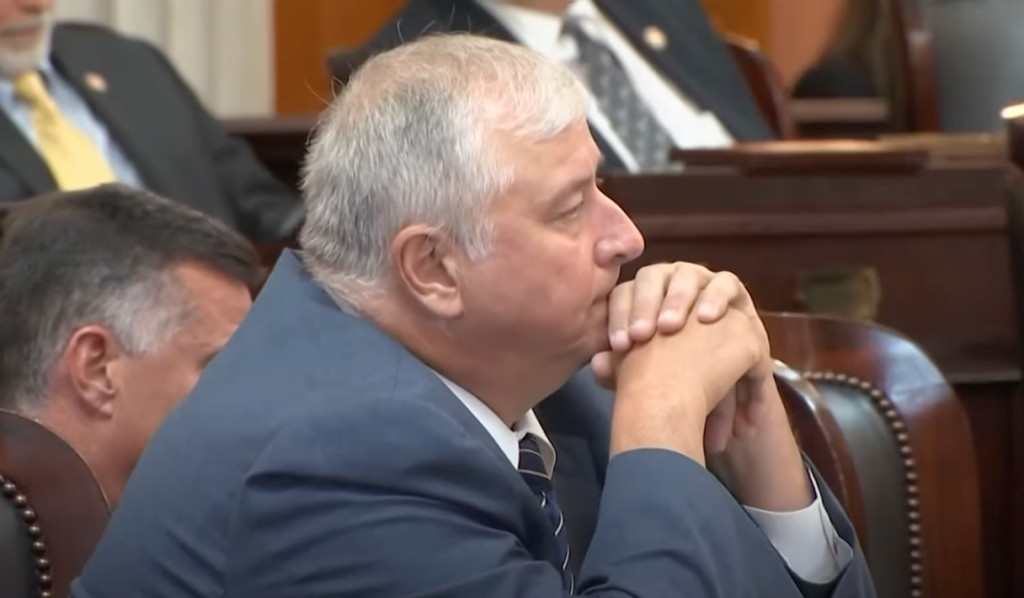 Quick Summary: Larry Householder, Ohio's former Republican House Speaker, has appealed his 20-year federal prison sentence just two weeks into custody. The former lawmaker was ruled the "mob boss" in the most significant bribery scheme in Ohio's history.
Householder's Role and Sentence
After a decade of serving Ohio as a lawmaker, Householder was sentenced to double that time in federal prison. Federal Judge Timothy Black handed down the sentence in late June in the United States District Court in Cincinnati. The ruling came three months after Householder and ex-GOP chair Matt Borges were found guilty of participating in the state's largest public corruption case.
The Bribery Scheme and House Bill 6
Householder's corruption revolved around a near $61 million scheme to secure a billion-dollar bailout, known as House Bill 6, at the taxpayers' expense. This scheme marked the climax of corruption in Ohio's history, with Householder at the helm.
Appeal from Borges, the Co-Conspirator
Ex-GOP chair Matt Borges, who was also implicated in the scandal and received a five-year sentence, has also appealed his verdict.