Education Advocates: Florida's New Standards Depict Slavery as 'Advantageous' To Slaves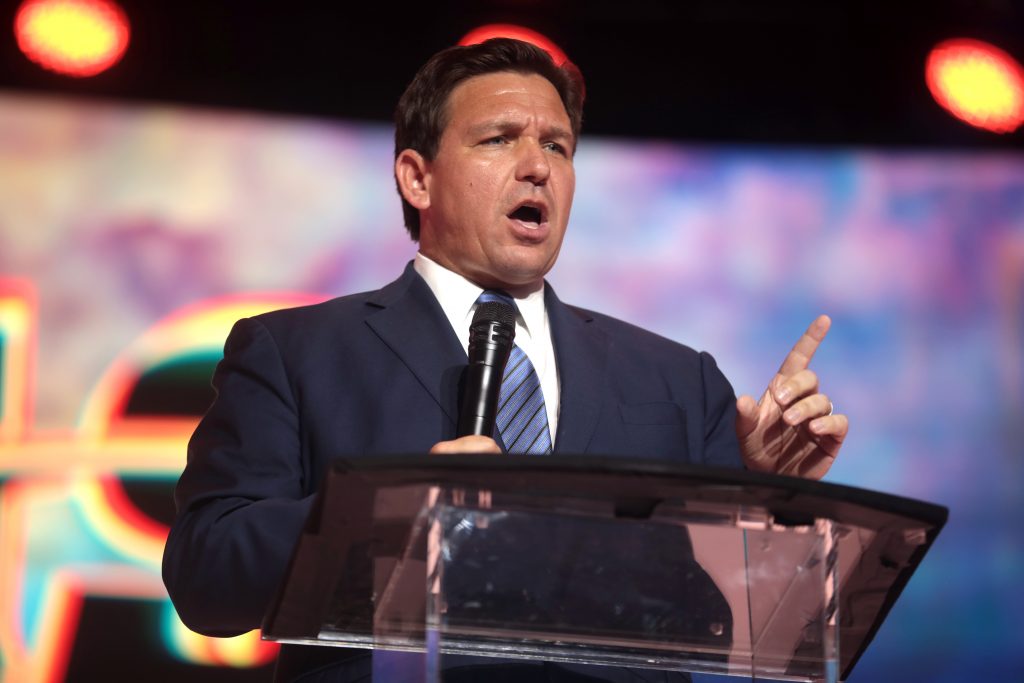 Quick Summary
The Florida Board of Education recently approved new standards for teaching African American history. Some activists believe these new standards suggest that enslaved Africans benefitted from the institution of slavery.
The Florida Department of Education disputes this interpretation.
The Decision and Its Implications
The Board of Education in Florida, entrusted with regulating the state's educational standards, recently sanctioned new guidelines concerning the teaching of African American history. The decision, however, has not been universally well-received, sparking an intense debate that resonates far beyond the state's borders.
Public Outcry and Political Response
During a public meeting in Orlando, over two dozen individuals voiced their opposition to the new standards. Their central concern revolved around how these guidelines handle the historical narrative of slavery.
Representative Anna Eskamani, a Democrat from Central Florida, articulated her disapproval. "The idea of presenting slavery as potentially beneficial for the enslaved is not only historically inaccurate, but it also sets a troubling precedent for our educational curriculum," she stated.
Adding to the critique, Central Florida Democratic Representative Rita Harris shared a personal viewpoint. "As a mother and wife to Black family members, I find it deeply disturbing to suggest that their ancestors could have gained anything from the horrific institution of slavery," she asserted.
The Department of Education: Clarifying Intentions
In response to the mounting criticism, the Florida Department of Education issued a statement emphasizing that the new standards do not advocate that slavery was beneficial. However, critics have pointed to a specific passage in the guidelines that seems to imply this very notion.
The phrase in question reads, "how slaves developed skills which, in some instances, could be applied for their personal benefit." Critics interpret this as subtly suggesting that slavery was not entirely detrimental. The Department of Education counters that their intention was to highlight the resilience and adaptability of enslaved people under extremely adverse conditions.
Real History vs. Propaganda
This contentious debate is a part of a broader, national conversation about the pedagogy of history, specifically the challenging aspects of it, such as slavery. It highlights the critical need for factual integrity when educating the younger generations.
For More Information:
An in-depth coverage of this issue is available at "WMFE Education": Read more here