"Duped": Inside Michigan's Fake Electors Scandal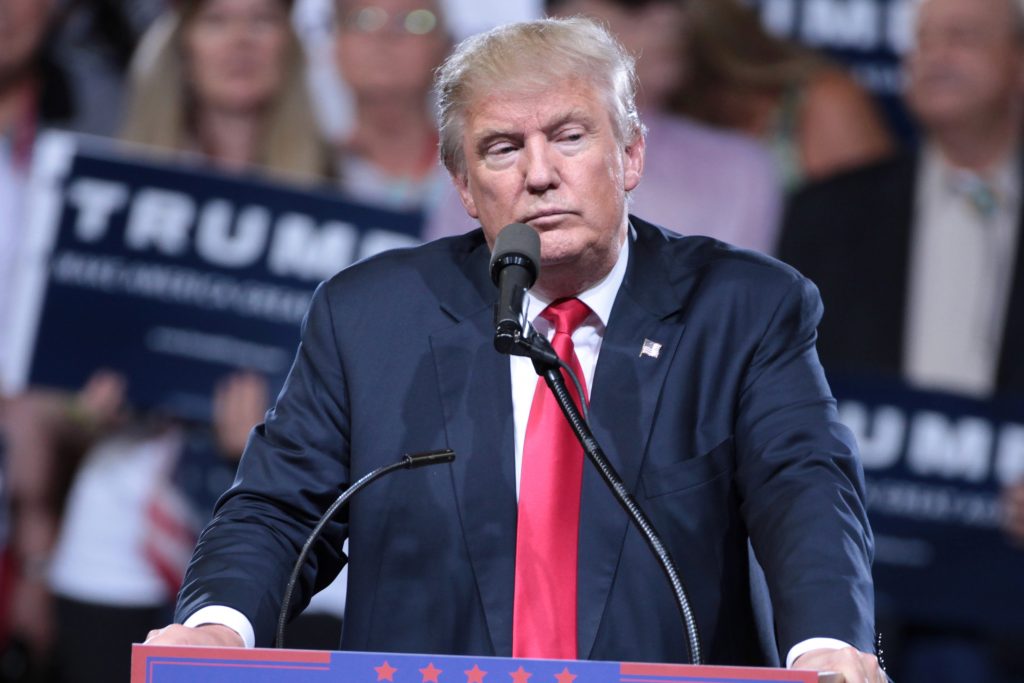 Summary:
In Michigan, 16 people were indicted for acting as fake electors for former President Donald Trump.
One of the indicted, Michele Lundgren, claimed she was "duped" by Trump's lawyer.
Michele Lundgren, an alleged fake elector, claims she was told to sign a sign-in sheet when visiting Michigan GOP headquarters. Lundgren believes her signature was then lifted and transferred to another document, which declared Trump the election winner.
Lundgren alleges that her signature was lifted from a sign-in sheet and placed on a fraudulent certificate declaring Trump as the election winner.
Democratic Michigan Attorney General, Dana Nessel, contends that the electors knowingly signed on as fakes, thus undermining democracy.
---
An Unexpected Twist in the Michigan Electoral Saga
In an unprecedented turn of events, 16 individuals in Michigan were indicted for acting as fake electors on behalf of former President Donald Trump. This bizarre saga has ignited political controversy and raised serious questions about the integrity of our democratic processes.
Michele Lundgren, a 73-year-old photographer from Detroit, was among those indicted. Lundgren, who had volunteered to be a Trump delegate and elector should he win the state, now faces charges that could lead to an 80-year prison term. The series of events, as told by Lundgren, paints a picture of duplicity, manipulation, and an alarming disregard for the principles that underpin our democracy.
In a detailed interview with WDIV, a local news station in Michigan, Lundgren recounted the unusual circumstances that led to her becoming a fake elector. The unassuming photographer claims she was "duped" by Ian Northon, a lawyer associated with the former president.
The Sign-in Sheet Switcharoo
It all started in December when Lundgren received a phone call inviting her to the state Republican Party headquarters. She was under the impression that she would be signing a certificate affirming Trump's victory in the election. However, the event took a dramatic twist when the sign-in sheet — something typically inconspicuous — was used for a far more significant purpose.
Lundgren explained, "We signed a sign-in sheet with our names. It fits right into the real electoral ballot." She alleges that their signatures were lifted from the sign-in notecard and transferred onto the document declaring Trump the election winner. This surreptitious switch, she claims, was orchestrated by Northon, who also instructed the group to march to the capitol.
Feeling betrayed and manipulated, Lundgren insisted, "I was an innocent little bystander in this whole thing, thinking I was doing my civic duty."
A Clash of Claims
Democratic Michigan Attorney General, Dana Nessel, however, has a different take on the situation. Nessel has argued that the 16 individuals knew exactly what they were doing, intentionally signing on as fake electors to undermine the democratic process and falsely declare Trump the winner of Michigan.
"The false electors' actions undermined the public's faith in the integrity of our elections and, we believe, also plainly violated the laws by which we administer our elections in Michigan," Nessel said in a statement.
As the case unfolds, it remains to be seen whose version of the story will hold up in court. The case serves as a sobering reminder of the fragile nature of democratic institutions, and the lengths some individuals are willing to go to manipulate them.
---
The Washington Examiner
Read more here: https://www.washingtonexaminer.com/news/campaigns/one-of-the-michigan-fake-electors-claimed-she-was-duped