Arizona Steps Up Investigation into GOP's Attempts to Overturn 2020 Election Results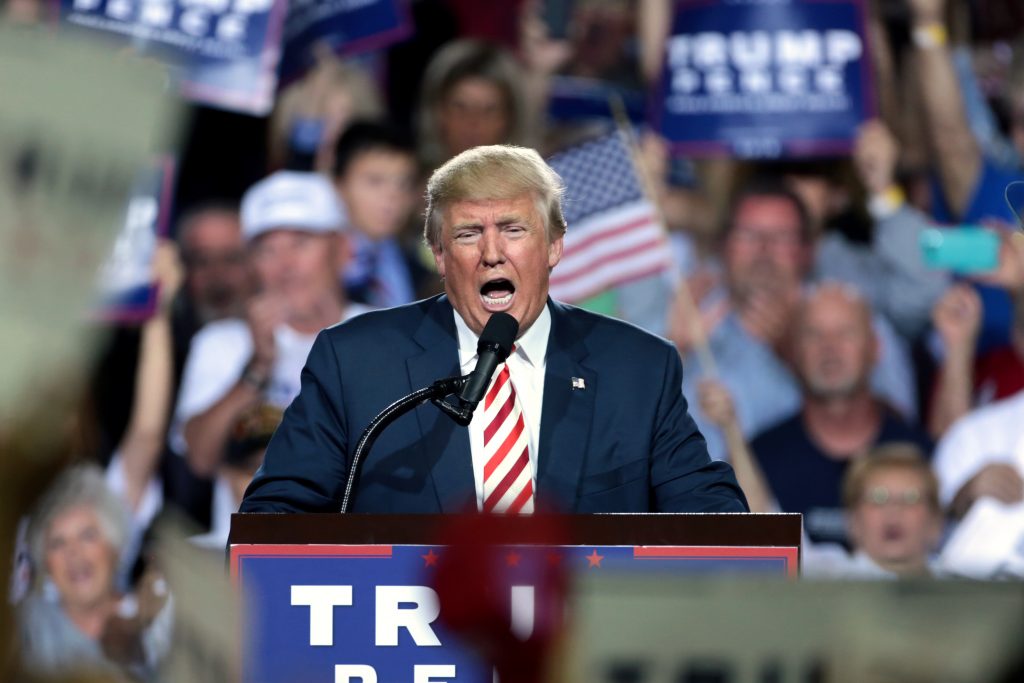 Quick Summary: Arizona Attorney General Kris Mayes has launched an investigation into the GOP's alleged attempts to subvert the 2020 presidential election results.
According to anonymous insiders, this includes inquiries into whether Republicans falsely declared Donald Trump the winner. The probe, launched in May, is focusing on potential legal violations by pro-Trump electors and their counsel. The outcome of the investigation could potentially expand to scrutinize further attempts to delegitimize President Biden's victory in the state, according to the Washington Post.
1. Investigation Intensifies A team of prosecutors has been working on this case since May, collecting evidence, records, and other crucial information. The investigation is still in the early stages of fact-finding. State prosecutors are working closely with federal officials, who are conducting similar investigations in multiple states.
2. Wider Scope of Election Fraud Investigations This case is part of broader, national investigations led by special counsel Jack Smith and Fulton County District Attorney Fani T. Willis. Their examinations have a wider reach and are at a more advanced stage than the Arizona investigation.
3. Attorney General's Pledge AG Mayes made a commitment during her 2022 midterm election campaign to probe into the actions of 22 Republicans who signed documents claiming to be the state's chosen electors for Trump, despite his loss.
4. Georgia's Approach Georgia, like Arizona, is also carrying out an investigation at the state level, offering immunity to a number of electors and probing whether post-election activities by Trump and others violated state law.
5. The Role of Arizona in the 2020 Election Arizona was a central location for Trump's unfounded claims of widespread voter fraud following the 2020 election. This led to pressure on state and local officials, threats, harassment, and the GOP-led audit confirming Biden's win.
6. The Aftermath of Election Fraud Claims The continued denial of the 2020 election results influenced the campaigns of Republican candidates in the midterm elections, causing Democrats promising to restore democracy to win key races.
7. Legal Consequences for False Electors The alleged scheme of pro-Trump electors may have violated state law, raising questions of whether the best course of action would be a state-by-state or a federal-level approach.
8. The Question of Intent Any successful case will likely hinge on proving the electors' intent. Legal experts have stated that evidence of intent will be a crucial factor in any prosecution.
9. A Possible Future Expansion The investigation might potentially expand to scrutinize other attempts to delegitimize Trump's loss, according to a person familiar with the discussions within the prosecutor's office.