Aileen Cannon: The Federalist Society Judge Who Has Shown Trump Uncommon Favor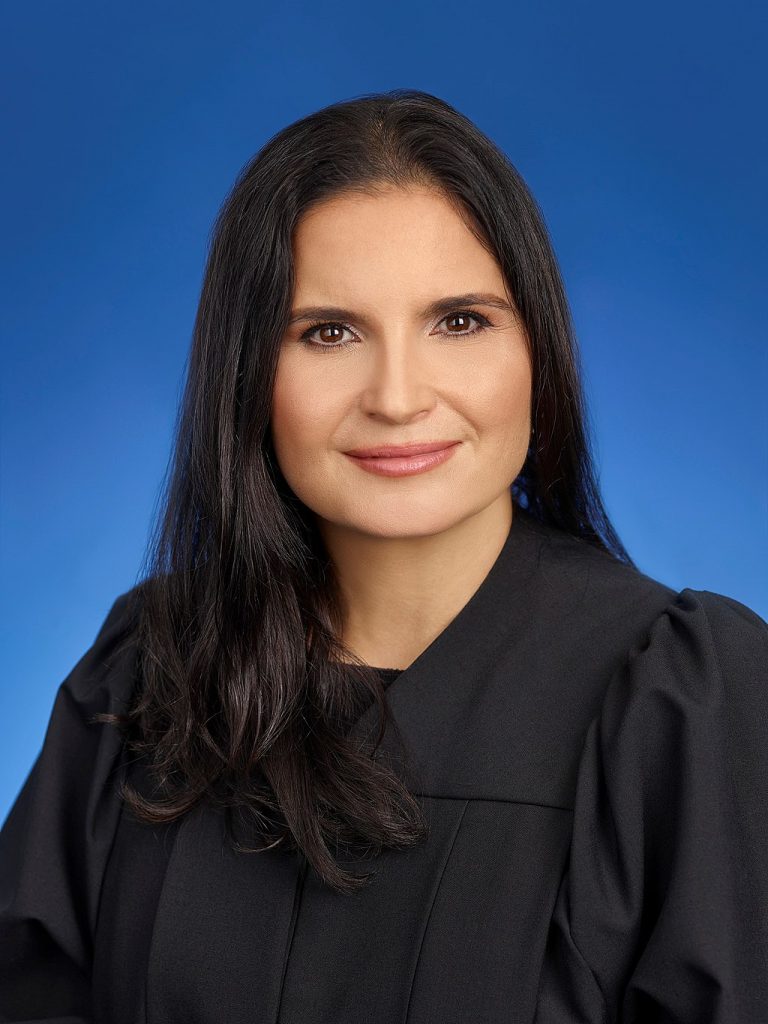 Introduction
The narrative surrounding Judge Aileen Cannon's ascent to the federal bench has been marred by controversies, particularly concerning her rulings in cases associated with former President Donald Trump. This post explores these contentious rulings, dissecting the discourse to shed light on whether there's a semblance of bias in favor of Trump.
The Federalist Society Connection:
A known member of the Federalist Society, Judge Cannon's affiliation with this conservative-leaning entity has long been under the spotlight. This affiliation draws a concerning underline, especially when viewed through the lens of her rulings favoring Trump. According to legal analysts Norman L. Eisen, Richard W. Painter, and Fred Wertheimer, this affiliation can potentially lead to a conflict of interest, particularly in cases involving conservative figureheads like Trump. Their scrutiny extends to a call for recusal in some Trump-related cases due to a perceived lack of impartiality stemming from her ideological affiliations.
Rulings that Ring Alarm Bells:
Several rulings by Cannon have raised eyebrows within the legal community. A notable chapter in this narrative is her management of the Mar-a-Lago classified documents case. Her decisions to grant temporary stays, delay proceedings, and reject requests from the opposing counsel have invariably leaned in favor of Trump, further fueling speculations around her impartiality.
Postponement of Trial:
Judge Cannon's knack for postponing trials, particularly those involving Trump, has been a recurring theme. One such move was the issuance of a paperless order delaying Trump's trial until after the 2024 elections. This move, analyzed by legal experts, could potentially favor Trump if certain conditions align in his favor. The delay tactic has been viewed as a maneuver that may provide Trump a temporal advantage, especially if the political climate shifts in his favor.
Appointment of Independent Arbiter:
In a case involving an FBI search at Trump's Florida estate, Judge Cannon acceded to Trump's request for an independent arbiter to review the documents obtained during the search. This decision was perceived as unusually broad and favorable towards Trump, diverging from conventional judicial procedures and potentially shielding sensitive or incriminating information from scrutiny.
Rulings on Classified Records:
In the dispute over classified records allegedly kept by Trump at Mar-a-Lago, Judge Cannon's orders defied conventional expectations. Her decisions in this realm were seen as indicative of a lenient stance towards Trump, possibly stemming from ideological alignment or other undisclosed influences.
Controversial Rulings:
The pattern of decisions seen as favorable to Trump has been a point of criticism. Legal commentators have noted a tendency towards rulings that seemingly favor Trump, further fueling the discourse around her perceived bias.
Delaying Deadlines:
By authorizing a paperless order that delayed previously set deadlines in a trial involving Trump and his associates from October 2023 through May 2024, Judge Cannon's decision was seen as a tactic to delay legal proceedings, potentially favoring Trump. This move was critically evaluated by legal experts as a diversion from standard judicial practice.
Expert Opinions and Calls for Recusal:
Legal experts have voiced apprehensions over Cannon's alleged "ignorance" and "bias" in her rulings, with some even suggesting a possible recusal from Trump's classified documents case due to questionable rulings. Vanity Fair's Bess Levin highlights some of these rulings as "dopey and constitutionally dubious," reflecting a broader concern within the legal community regarding Cannon's judicial propriety, especially in high-stakes cases involving political figureheads.
Conclusion:
The discourse surrounding Judge Cannon's judicial actions sketches a narrative that appears to journey beyond conventional legal boundaries, venturing into a realm intertwined with political affiliations. The consistent pattern of rulings perceived as favoring Trump throws a spotlight on the broader debate surrounding judicial impartiality and the influence of political affiliations on judicial decisions.
---
Bibliography: